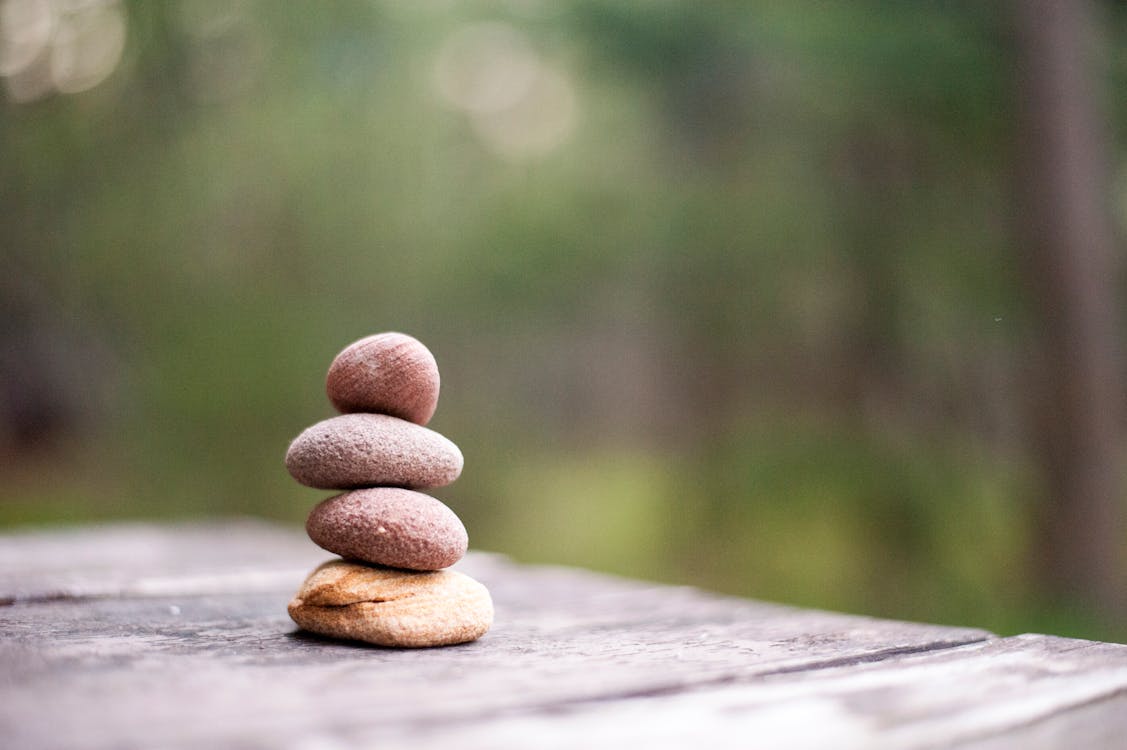 Medical care nowadays often involves the handling of symptoms rather than actual causes. If you want to get to the actual root of your pain, however, holistic relief may make a much better option. This form of pain relief may help you turn your situation around for good.
Why Excessive Pain Can Be Such a Problem
Excessive pain can be a massive issue for sufferers. It can negatively impact peoples' existences in so many ways. It can stop them from being able to go to work on a daily basis. It can hurt their interpersonal relationships. It can harm their sleeping habits at night. It even stop them from being able to pursue their most beloved hobbies and pastimes. If you want to change your life in a positive manner, holistic pain relief may be optimal. Handling symptoms alone isn't a permanent solution, after all. Appointments at medical clinics that concentrate on auto accident medical clinic services can be wise. Zeroing in on pain origins can be intelligent, too.
Tackle Pain through Holistic Techniques
If you want to abandon a life of non-stop pain, you need to first establish a strong holistic foundation. You can do this in a handful of ways. Start by discovering a physical activity that makes you feel good. Begin participating in it in a measured and gradual manner. Pursue a harmonious fitness routine by concentrating on stretching, core exercises, cardiovascular exercises, and resistance training.
Dietary Adjustments Can Help
There are many different components to holistic pain relief. Exercise is one. Diet is yet another. If you want to handle the triggers of your pain, several dietary adjustments may help. Steer clear of alcohol, saturated fats, trans-fats, and processed sugars. These things can encourage inflammation. Cut down on inflammation by consuming plentiful omega-3 fatty acids, vegetables, and fruits. Drink water frequently.
Prioritize Your Mental Wellness
Mental wellness is valuable for individuals who are eager to take full advantage of holistic pain relief. If you want to go full steam ahead with holistic pain relief, you need to concentrate on your mental wellness. This can involve meditating and pampering yourself any time you get the chance. Nice naps can help. Brisk and serene walks in the park can, too. Therapy sessions can even be useful.
Holistic pain relief is getting significant traction. People everywhere are realizing just how helpful and sensible it can be. If you want to feel amazing inside and out, the world of holistic pain relief may be calling your name.