The job of a traveling nurse can be one in which you don't fully understand the situation before you arrive. This can leave you requiring a set of supplies in order to be prepared for the job at hand. Here are some of the equipment that you should have on hand when you're a traveling nurse.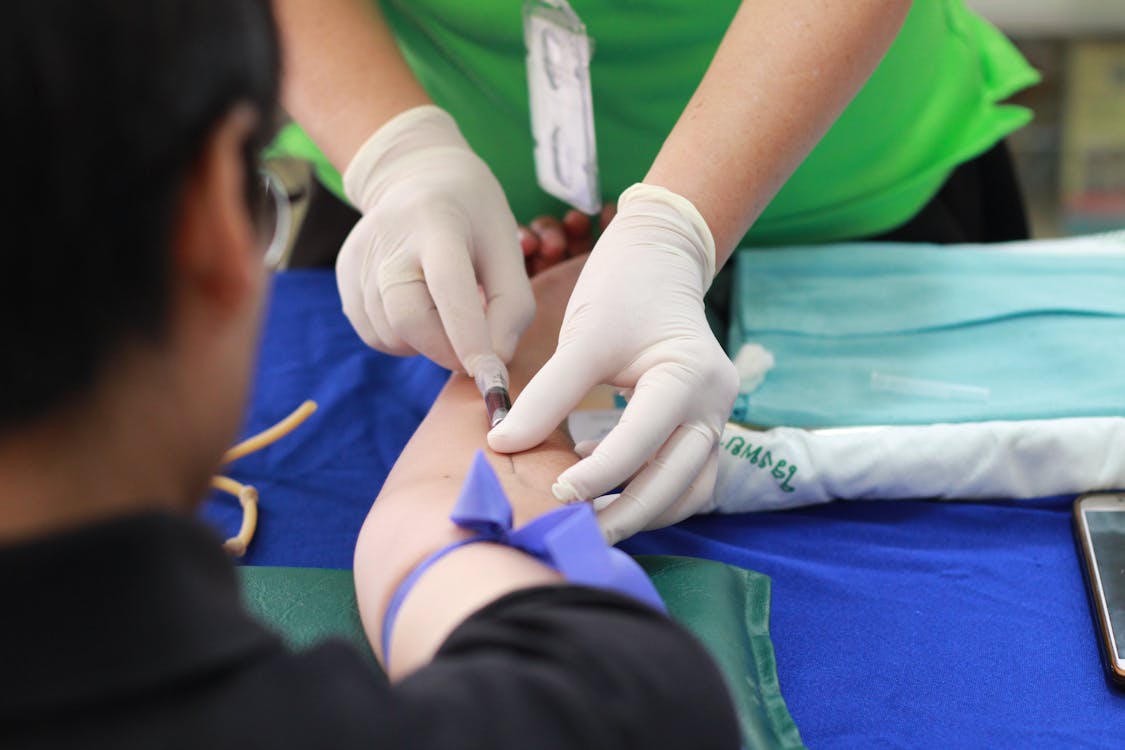 First Aid Supplies
A first aid kit is a must whenever you're on the job. This would include items like medical scissors, gauze, bandages, over-the-counter medications, a thermometer, and a means to obtain an accurate blood pressure reading. These things will help you to determine the level of care that your patient requires and for you to be able to address some basic concerns. Another thing that you might need to be able to do is to place stitches for more basic injuries.
Charting Capabilities
Documentation is important so that the appropriate level of follow-up can be performed and to address future medical concerns. You need to be able to chart the progress and complaints of your patient. Technology has made this task easier for traveling nurses. Laptop computers and tablets are essential when you're out in the field. It will also allow you to communicate with the on-call doctor so that you can address any other concerns of the patient or yourself.
Diagnostic Equipment
In some instances, it can prove to be beneficial to be prepared for any type of situation. Having diagnostic equipment on hand will help you to more accurately assess the situation. For example, portable ultrasound machines will allow you to diagnosis any internal injuries or determine the position of a fetus. This will help you to meet the needs of your patient and determine if further medical intervention is required for their care.
Emergency Medical Kit
Many medical professionals have an emergency medical kit in their vehicles so that they can help to save lives. This can include items like a defibrillator, CPR equipment, or an EPI pen. These are the types of things that should be rarely used, but could come in handy in an emergency situation until help can arrive. The job of a traveling nurse often means that you need to be prepared for anything. Having these types of supplies available to you can make all the difference for your patient.
There are lots of items that could come in handy when you're a traveling nurse. Start with these basic supplies and build from there so that you can best serve your patients.