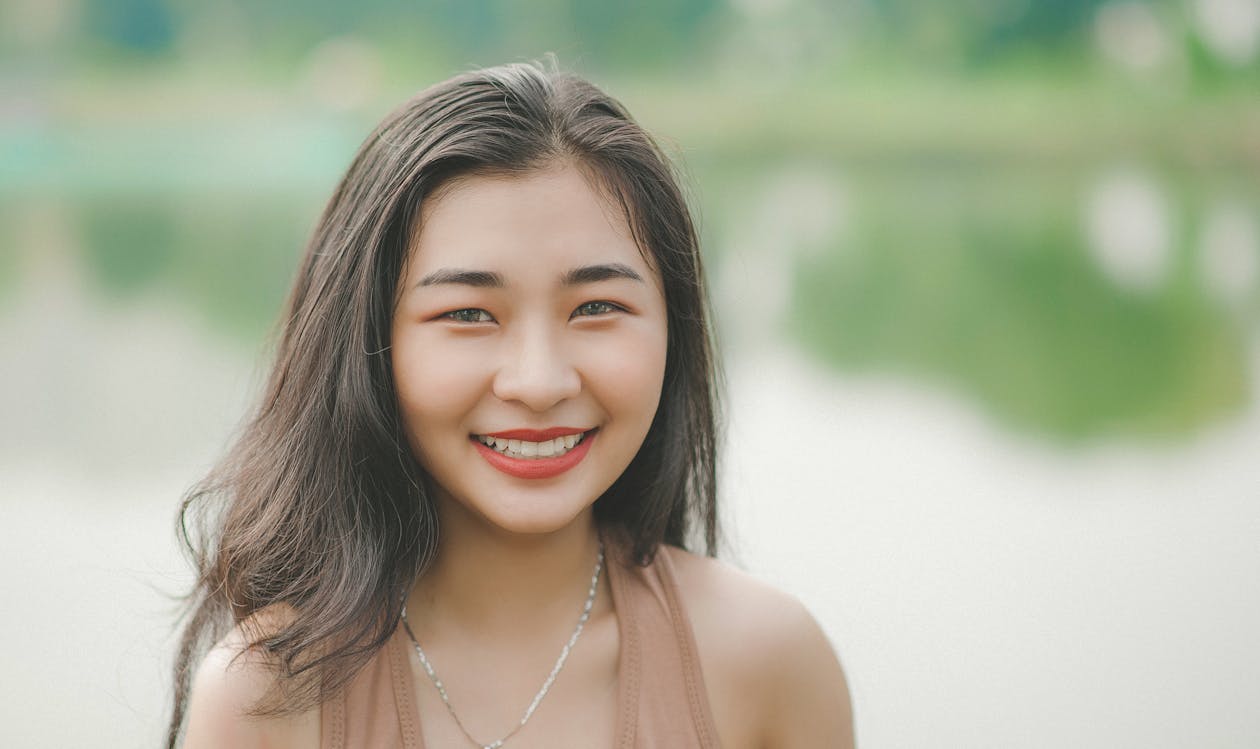 A radiant smile can make you look 100 percent camera-ready. It can also symbolize glowing oral health. If you're serious about wowing the world with a dazzling white smile, these dental health suggestions can be your best friends.
Visit the Dentist for Checkups Regularly
Regular dental checkups can keep cavities out of your mouth. They also involve in-depth teeth cleaning sessions that can keep plaque accumulation at bay. If you want to rock a bright and flawless smile, you need to pencil in appointment with the dentist in intervals of about six months.
Focus on Cosmetic Dentistry
It's critical to focus on general dentistry. It's equally critical to prioritize a smile that looks nice and healthy. Missing teeth don't look too healthy. They often remind people of gum diseases and tooth decay in general. If you want your smile to match your oral health, you should think about getting sturdy dental implants as soon as possible.
Brush and Floss Thoroughly
If you want to earn the smile of your dreams, you have to be fully diligent about brushing and flossing your teeth. Brush your pearly whites after all meals and snacks if you can. Floss your teeth at least once a day as well. Doing so can stop nasty food accumulation from getting out of hand and giving you problems. If you're not well-versed in the correct brushing and flossing techniques, you should ask a dental care professional to teach you. Dentists and dental assistants are more than happy to guide the way for patients who have oral hygiene questions.
Concentrate on Your Eating and Drinking Habits
Your eating and drinking habits may influence your teeth and oral health more than you realize. Junk food can make people a lot more susceptible to all kinds of dental health dilemmas. Beverages like cola, coffee and red wine, on the other hand, can cause unsightly and lasting tooth staining. If you want teeth that always look and feel totally immaculate, you need to be mindful about your eating and drinking approaches daily.
Your oral health is completely up to you from this point on. If you're eager to attain amazing oral health, it's honestly yours for the taking. Visit the dentist to get an evaluation that's in-depth and intricate. Abandon all problematic drinks and snacks in your home as well. They achieve nothing beyond causing headaches.