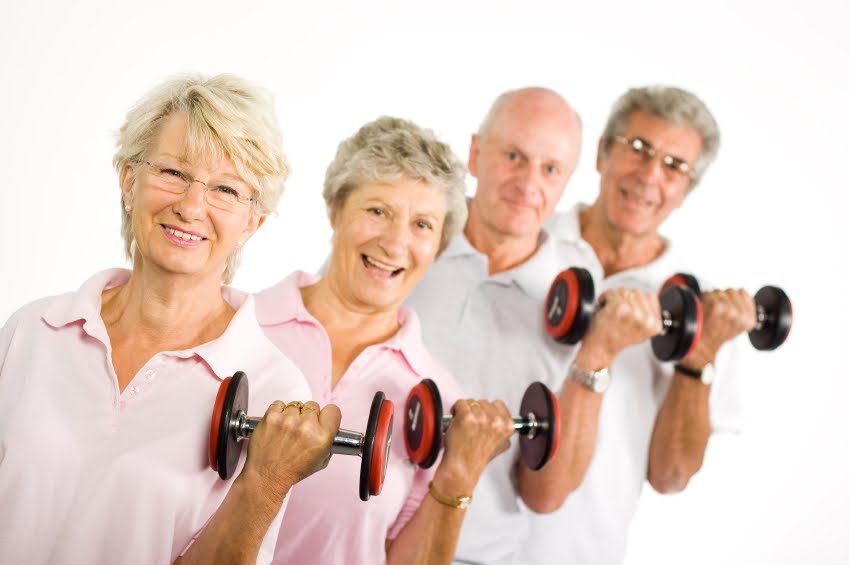 Maintaining a healthy lifestyle in an unhealthy world is definitely a challenge for many individuals. Around every corner there are temptations for fast food, binge watching television, smoking cigarettes, and living a sedentary lifestyle. It is imperative, however, to avoid these temptations so that you can have the freedom to live a long, happy, healthy life.
Healthy Nutrition
We hear it all the time- make sure to eat healthy! But do you know why it is so important? First of all, healthy nutrition and daily exercise can reduce the size of your waistline, which has been shown to reduce your risk of both diabetes and heart disease. Additionally, many foods act as natural cures for many illnesses. For example, foods such as bananas, salad, yogurt, and almonds can help cure headaches or migraines. Lastly, a healthy diet can help balance the hormones in your body, providing a healthy state in which your brain can function properly.
No Smoking
It is common knowledge now that cigarettes have an unbelievable amount of consequences that are linked to their use. Our world can promote these as being "sexy" or "cool", but in reality, they are a unhealthy temptation that can lead to serious illnesses and even death. The CDC stated that cigarette smoking is the leading cause of "preventable disease" in the USA and kills more than 480,000 people each year. This staggering statistic should convince you that even though our unhealthy world may view smoking in a favorable light, you should run the other direction.
Innovative Robotics
Using technology can make maintaining a healthy lifestyle much more attainable. For instance, innovative laboratory automation and robotics are helping pave this pathway by creating machines that can assist in an individual's quest to be healthy and active. For example, the National Robotics Initiative is supporting the creation of robots specifically designed to work with people. One such type of robot is a physical walker for folks who might have difficulty walking. Without this assistance, it would be very easy for an individual with these troubles to become sedentary and begin to live an unhealthy lifestyle. Instead, people with trouble walking can depend on the "smart-walker" and see the world in a healthy and active way.
Living a healthy lifestyle in an unhealthy world is a day to day decision that you must make. It won't always be easy and there will often be tempting obstacles blocking your path to success. Take heart, however, and be persistent in your quest to become a healthier individual. Your friends, family, and co-workers will appreciate your effort and you can rest easy knowing that you are living life to its fullest.