Pharmacies have a long history of being on the forefront of medical treatment. Although many people utilize their pharmacist as a resource, many others don't take advantage of the expertise the pharmacist has to offer.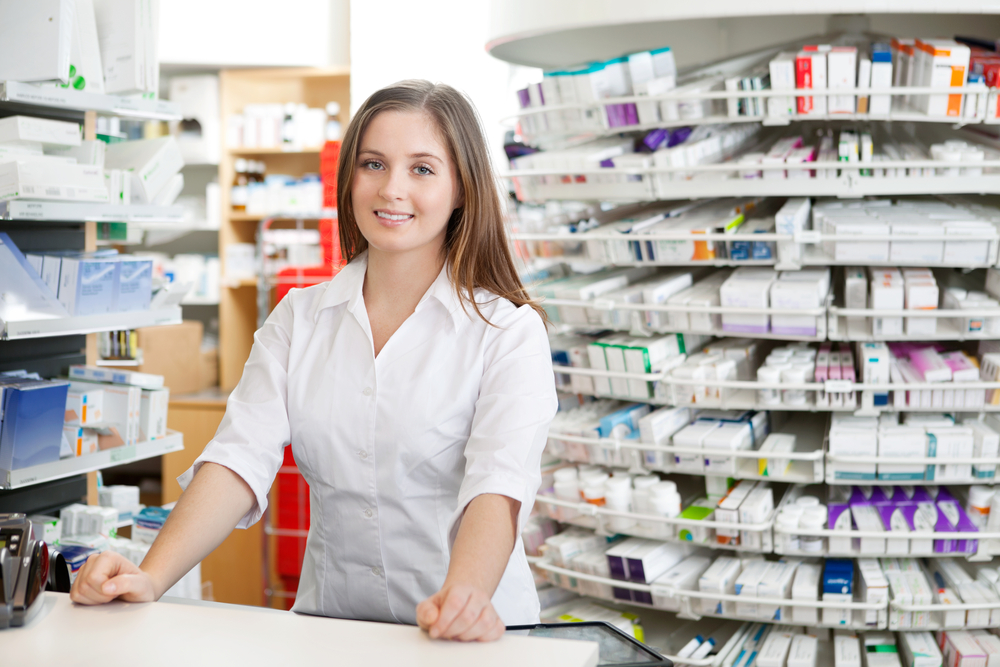 Early History of the Apothecary
According to Washington State University's College of Pharmacy, the apothecary has it's origins in the murky prehistory of the Stone Age. The earliest humans who experimented with plants and other natural substances began to develop knowledge of what could heal or harm. This likely developed into shamanism, which utilized plants and spirituality for medicinal healing. The art of apothecary began to fully develop in the high civilizations of the Ancient World, such as China, Egypt, Greece, and Rome, where individuals researched the efficacy of medicinal herbs.
The Worshipful Society of Apothecaries of London explains that the word "apothecary" derives from "apotheca," which was a place where wine, herbs, and spices were stored in the Middle Ages. As professions developed in the Medieval Era the word first became associated with grocers. Later, in the 16th Century, due to the connotation of apothecary with the herbs used in healing, the word became associated with pharmacists working with medicinal substances.
The Victorian Pharmacy
Our contemporary pharmacies came into their own during the Victorian era. The Pharmaceutical Society of Australia shares an overview of the history of the development of the pharmacy profession. They explain that in the mid-19th Century the Pharmaceutical Society of Great Britain was formed and the Pharmacy Act of 1852 was passed in Great Britain. These were the first formal organizations of pharmacists and government regulatory standards. This was an era of great scientific advancement, and pharmacists developed from simple herbalists to true chemists.
Pharmacies Today
Today's pharmacists often have advanced degrees, usually a Doctor of Pharmacy (abbreviated Pharm.D.). This means they have very advanced study in their field and are true experts in medicine. MedCity News observes that "pharmacists are very knowledgeable about drugs. Much more so than many doctors." They also assert that "pharmacists are the most underutilized health professionals."
While physicians are trained to observe signs and symptoms to diagnose a medical problem, pharmacists are trained in the medicines that treat them. Doctors may prescribe a medication without the insight that the pharmacist, who deals with drugs and the patients who are using them, might have. Some companies, like Premier Pharmacy Labs, know that a pharmacist is better equipped to explain side effects, drug interactions, or cheaper alternatives. Using both your doctor and pharmacist as resources can help you maintain your health thorough your life.
Of course, everyone is encouraged to rely on their physicians for medical diagnosis. But, don't forget that your pharmacist is there to offer expertise on both over the counter and prescription medications. The field of pharmacy has a strong foundation, and your pharmacist possesses solid and thorough education and experience in his or her field.