Making a positive impact on your health and the health of others can benefit the world around you in many different ways. Enhancing your health can also give you a further sense of empowerment and help you gain better control of your life. Here are four ways that you can improve your health and the health of others.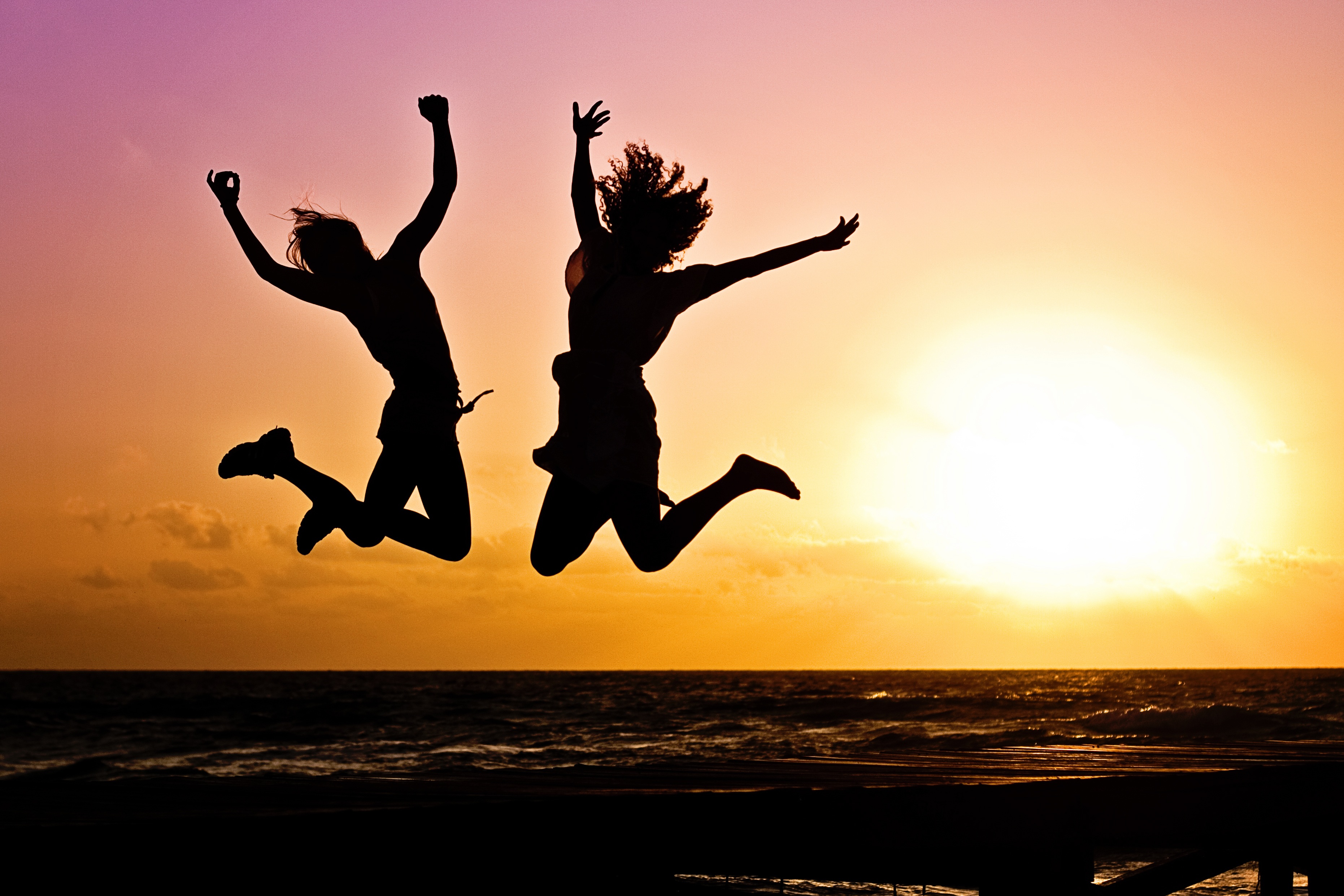 Reduce Your Carbon Footprint
Carbon dioxide emissions often wreak havoc on air quality and lead to widespread respiratory problems among citizens. You can do your part to reduce your carbon footprint by walking or biking to places in your area instead of using your car as often. Using energy-efficient home appliances is another great way to lower your CO2 output. Other things that you can do to reduce your carbon footprint include recycling household items and eating food that is locally produced.
Improve the Quality of Your Drinking Water
Even though you may think that your drinking water is pure, there might be germs, viruses and even traces of arsenic that could compromise your health and the well-being of your family. Getting a water filter can help eliminate some of these harmful factors and make your water safer to drink. You might also need to have new pipes installed if your old ones are causing your water to be contaminated by dirt or lead. If the entire water supply for your city is tainted, you should consider taking steps to raise widespread awareness of the situation.
Become a Legal Advocate
If you are academically ambitious, you can attend college courses at a health care law school to earn a master of health law degree. With this degree, you will be able to work as a lawyer and represent clients who have been treated unfairly by the health care system. You can help clients get access to necessary medical treatments along with possible compensation to cover any losses.
Choose to Volunteer
Volunteering to bring health care services to those who are less fortunate can also make a difference. Many indigenous communities are often lacking in quality health care services, and you can volunteer with a group that provides services to indigenous peoples. If a natural or manmade disaster strikes, you may be needed to assist with rescue efforts or treat people with serious injuries or illnesses.
Improving your well-being along with the health of others will create a better sense of community and make you a positive contributor to society. Getting active and taking the right steps can help you reach your goal of making the world healthier for everyone.