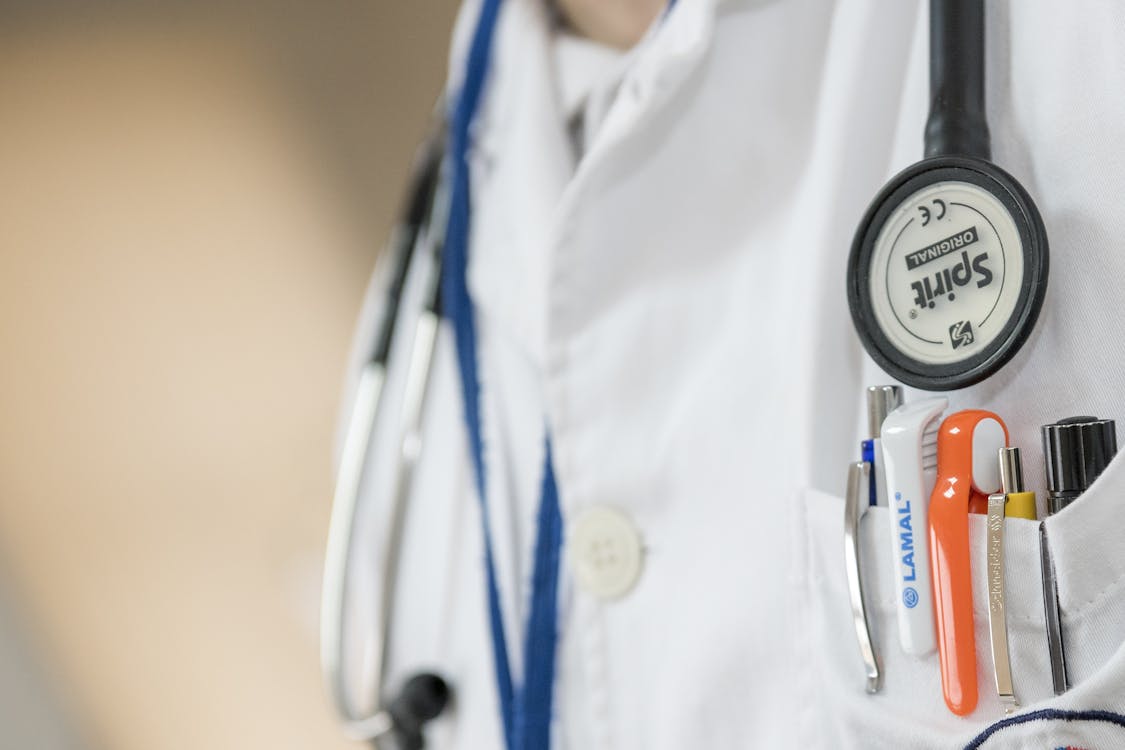 Fraud is a massive problem for industries across the board, and healthcare definitely isn't an exception. If you're a healthcare IT (Information Technology) professional who wants defense against fraud, there are numerous intelligent paths you can take.
Know that Email Isn't Safe
Don't make the grave mistake of ever assuming that email is safe. Refrain from emailing personal details about yourself or about any healthcare staff member or patient to anyone. Avoid the emailing of account numbers. Avoid the email exchange of any social security numbers as well.
Learn All about the World of Personal Firewalls
Hackers can be a big risk to companies of all types. Websites for healthcare businesses are in no way immune to their dangers, either. If you're a healthcare IT specialist who wants defense against possible hackers, the use of a personalized firewall may be able to help you. Firewalls can render businesses more inconspicuous on the Internet. They have the ability to obstruct communication that comes from parties that are not authorized as well.
Use Your Reasoning Abilities and Speak with a Health Informatics Expert
Online fraud protection in many cases calls for classic common sense. If an individual has a degree in the health informatics field, there's a good chance that he or she has that in droves. Speak to a person who has a health informatics degree about possible online fraud protection options. People who are well-versed in health informatics know all about IT advancements that can accommodate the preparation and orchestration of medical care specialties of all varieties.
Monitor Your Computer Any Time You Can
If you're looking for a simple tip, be vigilant. Closely monitor your computer at work any time you get the opportunity. Log off fully any time you're in the middle of an important and confidential task. This will help keep your facility's records secure at all times. Encourage all the staff members who work for your healthcare facility to do the same. It doesn't matter if you need to leave your desk for just two minutes to pick up a package in the mailroom. Anything could happen in the blink of an eye.
Caution can mean so much in the universe of online fraud protection. If you want to keep online fraud out of your life and healthcare workplace, talk to the rest of the team about smart protection paths and what you can all do as a team. Internet fraud can waste a lot of focus and energy. You should never dismiss the importance of stopping it.